Registration
Registration for the 2017 ICAMPAM is now open!
ISMPB and the National Institutes of Health (NIH) will be hosting the fifth International Conference on Ambulatory Monitoring of Physical Activity and Movement on June 21-23, 2017 in Bethesda, Maryland, with pre-conference workshops on June 20th.
How to Register
Registrations will be made through the Conference Manager Software system. In order to register, an account will be required. If you have attended the ICAMPAM in the past, you will have an account. If you have forgotten your password from previous years, you will be presented with a "Forgot your password?" link on the login page. To access reduced registration rates, be sure to first sign up for ISMPB Membership.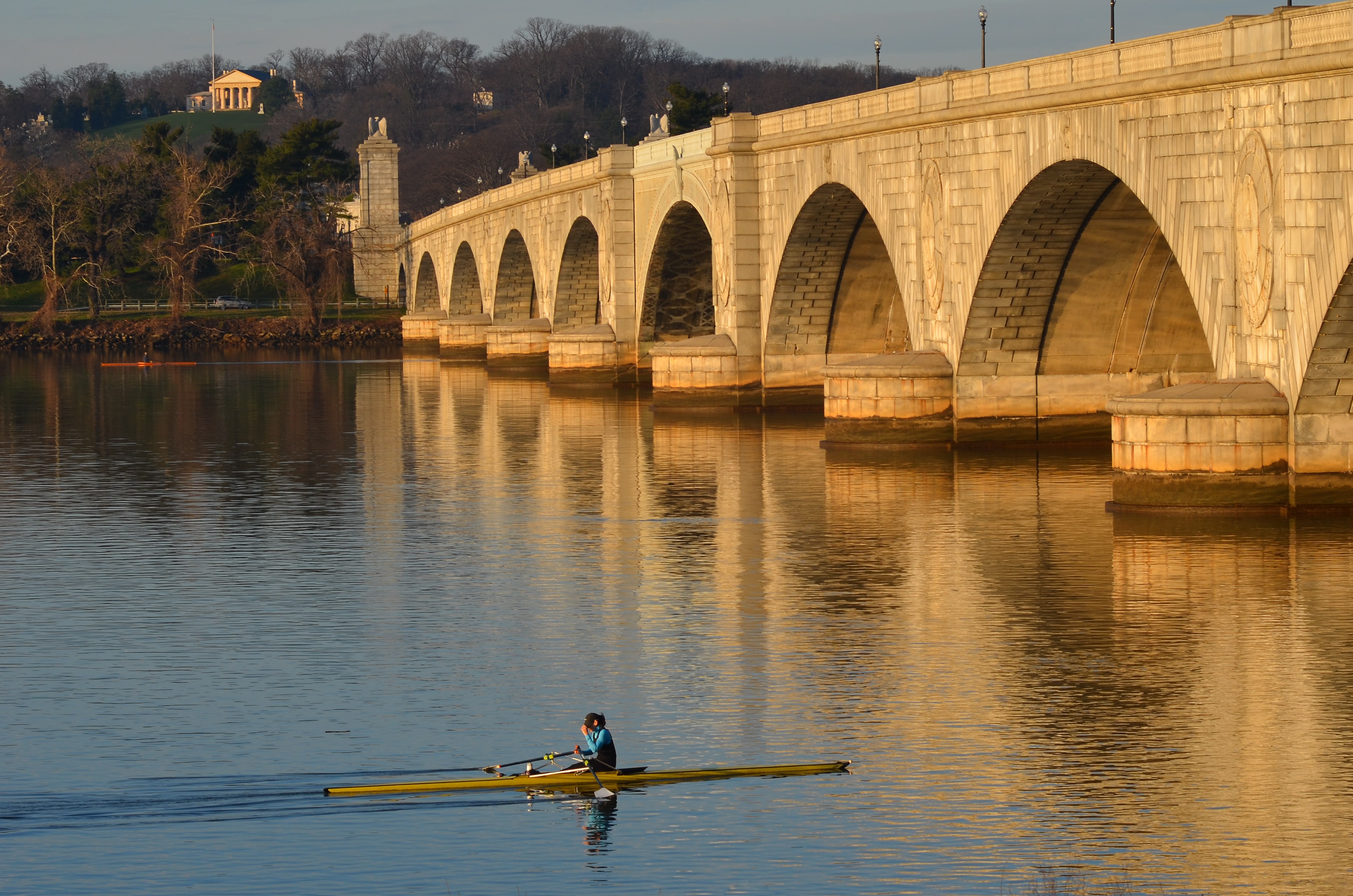 What's Included?
 Your ICAMPAM Registration comes with:
Free registration for your choice of Pre-Conference Workshops

Banquet and Reception

Printed Program

Lunch on Wednesday and Thursday

Daily coffee breaks

Opportunity to liaise with other leading and emerging researchers
Following the great enthusiasm received by the Early Career Researchers, we have organized an exciting scavenger hunt in Washington, DC with the support of the company Watson Adventures. Join us for this morale-boosting, fun-igniting game that gets your colleagues interacting in new, surprising ways. The scavenger hunt will end with a celebratory bash at the finish line, the pub! Sign up for the Early Career Researchers Event at an additional charge of $35 on page 7 of your ICAMPAM Registration Form.
Registration Fees
Are you a US Federal Employee? For your coupon code to access the complimentary registration, please contact Emily Bhutiani with the subject line: ICAMPAM 2017 US Government Employee.
Early Bird
(Deadline April 21, 2017)
Regular / Post Doc Member: $525
Regular / Post Doc Non-Member: $625
Student Member: $425
Student Non-Member: $525
Regular Pricing
(Deadline May 26, 2017)
Regular / Post Doc Member: $625
Regular / Post Doc Non-Member: $785
Student Member: $525
Student Non-Member: $625
Final/On-site
(Deadline June 21, 2017)
Regular / Post Doc Member: $750
Regular / Post Doc Non-Member: $910
Student Member: $650
Student Non-Member: $750
*All rates are quoted in US Dollars
To access reduced registration rates at ICAMPAM 2017
For Conference rates and reservations at the Hyatt Regency Bethesda, MD